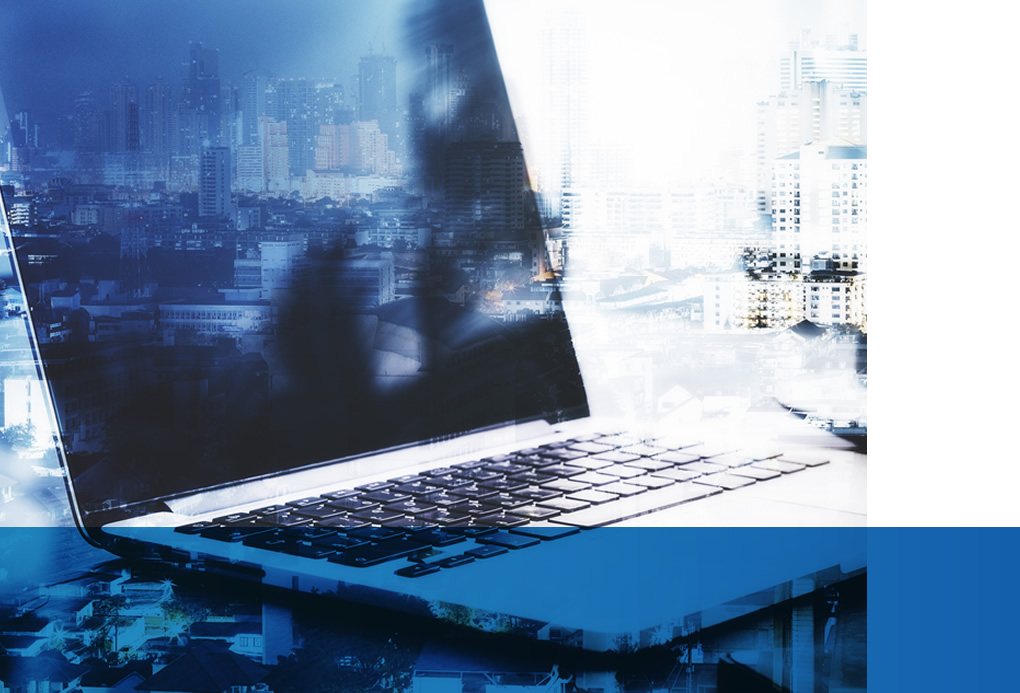 Company philosophy
We strive to create an environment mechanism that allows anyone to use PCs, smartphones and Internet services "comfortably", "easy", and "safely".

We focus on consumer businesses such as iPhone, iPad peripherals and PC peripherals, and by constantly exploring diversification initiatives with partner companies and acting with speed, we have become the most favored company by customers in each business area.

The industry we challenge is one that is changing a lot, with technological innovation and no deregulation and continuous creation of new products and services.

In this business environment, we have always believed that being able to respond flexibly and quickly to drastic changes and to maintain continuous growth with our customers are key factors, so we constantly challenge new things without being constrained by traditional customs.
We will continue to accurately grasp and challenge the business opportunities created by the changes.
關於我們 - About Us
我們提供專業網頁設計服務,秉持著以最專業的態度替客戶進行網站建置、程式撰寫以及網路行銷等服務,回饋給我們的客戶。